Towing Services in Northern Saskatchewan
Lakeland Towing provides Northern Saskatchewan with many services, including; environmental clean-up, heavy towing, accident recovery, and air bag recovery. We are state wreck master certified and offer 24-hour fast, emergency service. Continue reading below for more information regarding our various services. Please call us for more information.
Environmental Cleanup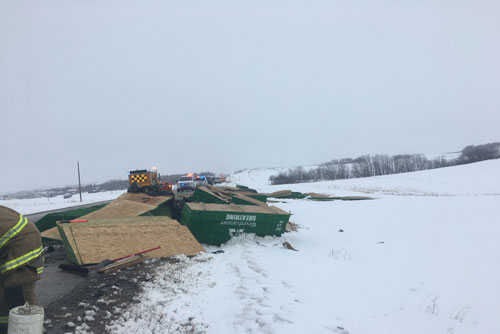 Lakeland Towing offers environment cleanup services to transport and dispose of waste, containers, pipelines and other debris. We have the proper equipment and resources needed to efficiently handle a variety of environmental wastes. Please call for more information on our environmental cleanup services.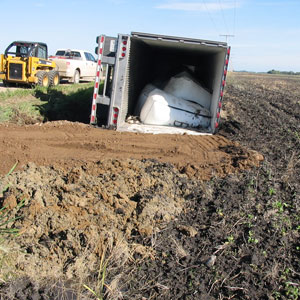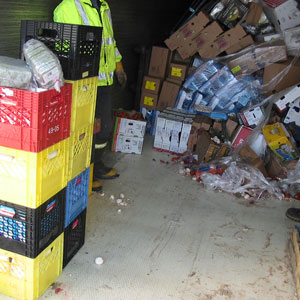 Heavy Towing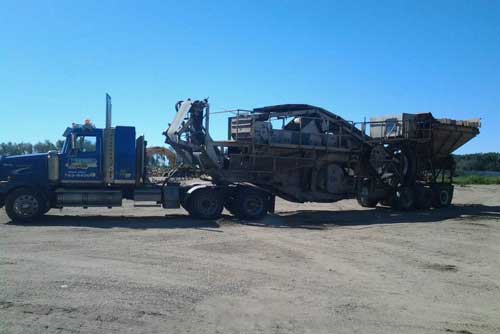 We own, operate, and coordinate twenty units utilizing the newest and most advanced technology to ensure security and safety while performing heavy towing services. Our heavy-duty trucks are able to transport large vehicles like; tractor trailers, school buses, dump trucks, motor homes, mobile cranes, construction equipment, straight trucks, fire and emergency trucks. Heavy towing services also include flatbed towing, hot shot service, and more.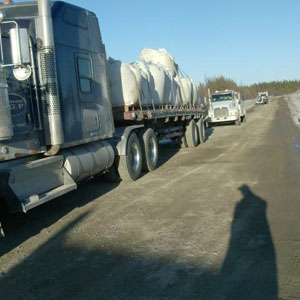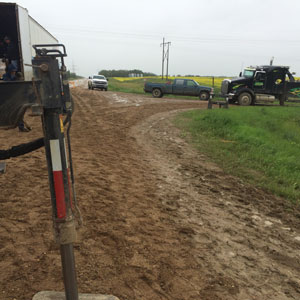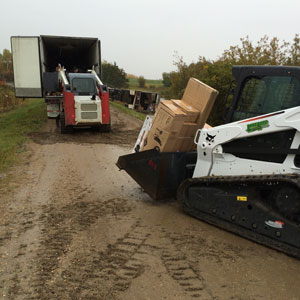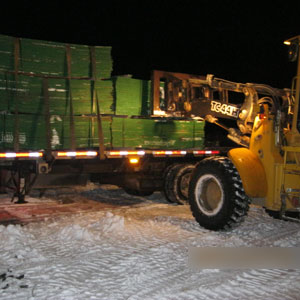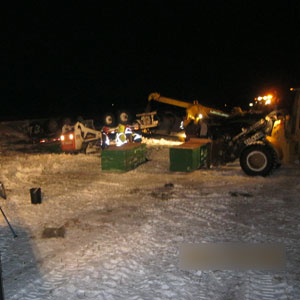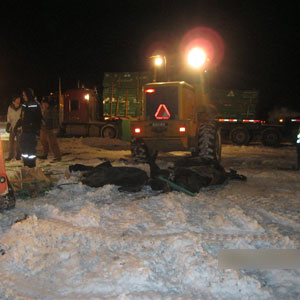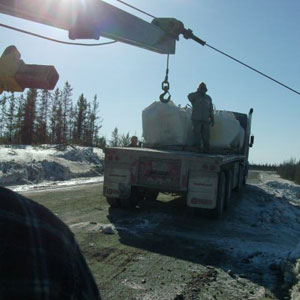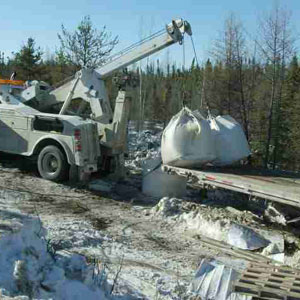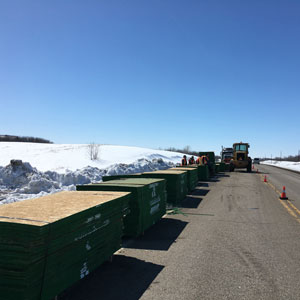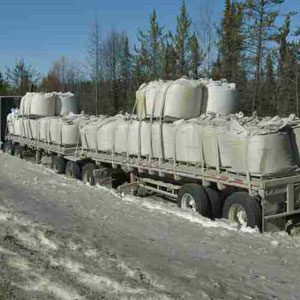 Accident Recovery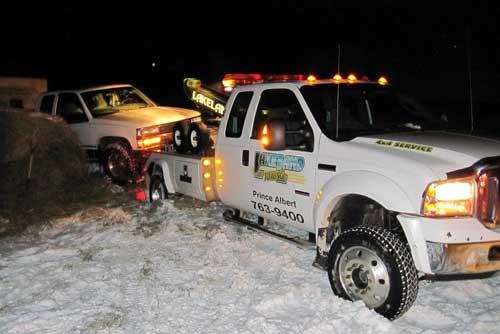 In the event of an accident, Lakeland Towing provides accident recovery services to help cleanup and transport damaged vehicles. Our trucks and equipment are top-of-the-line and our team consists of problem solvers – no accident is too difficult!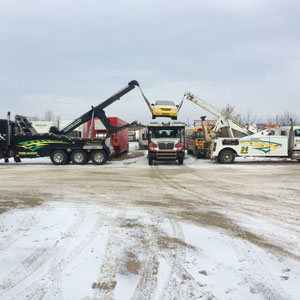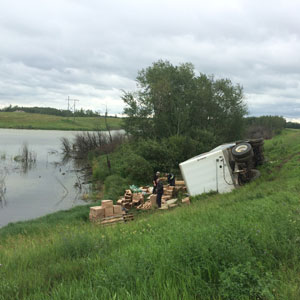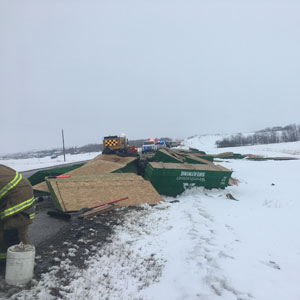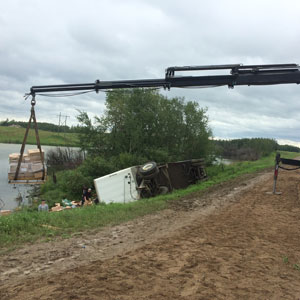 Airbag Recovery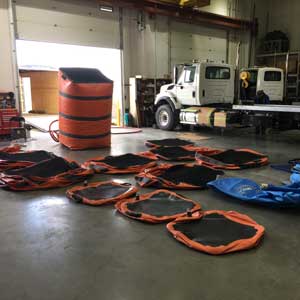 Large semi-trucks are vulnerable to tipping over in the event of an accident. Much of the time, these trucks are carrying valuable goods. In the event of an overturned semi-truck or other large vehicle, Lakeland Towing offers airbag recovery services. This recovery technique helps recovery fragile and valuable cargo.
Our services include the use of lift bags and catch bags. Lift bags help correct an overturned vehicle, while catch bags help decrease damage in the event of a crash. As the truck or trailer is coming back on its wheels, the catch bags provide a softer landing and help prevent extra impact and unnecessary rolling.